START
Short URL: start.redalan.net
START is a homepage that was created to make things easier for you. And although it is in its initial version, you can customise the search engine, and much more.
Quick shortcuts to sites of interest
Quick access with search in your favourites
Customise the name of the search engine with your name or company name
Search directly on Youtube
Quick access to computer news by date
And much more...
Go to START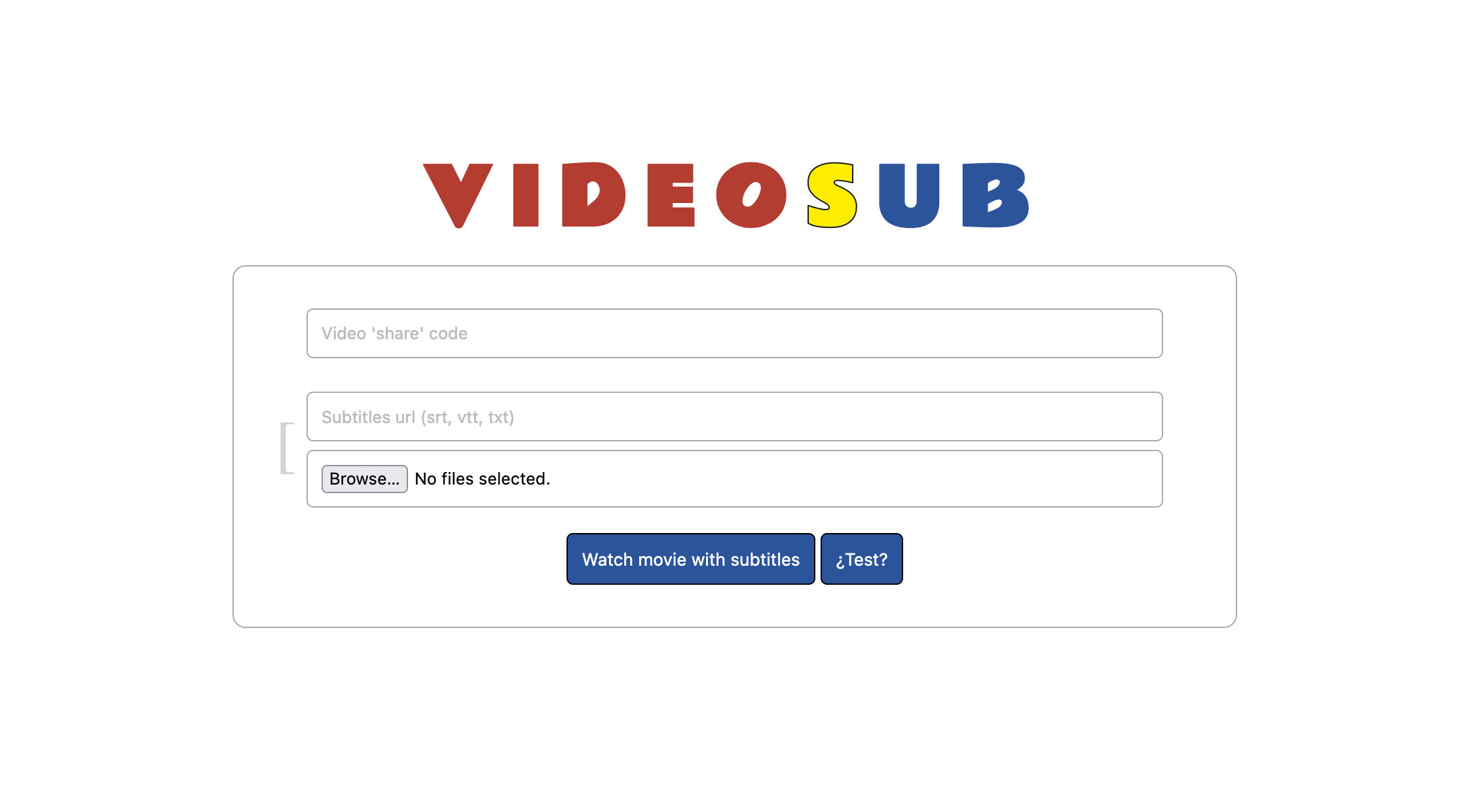 VIDEOSUB
Short URL: videosub.redalan.net
Online utility that allows you to watch videos using your own subtitle files (which you can get, for example, from opensubtitles.org).
At the moment it is only available for youtube videos (url shared).
Easy, simple and free, where you can:
Attach subtitle file.
Customise the size of the subtitles.
Adjust the subtitles, delaying or delaying the time.
And soon, you will be able to create shared links with the settings.
Go to VideoSUB
FRIKIBOOK
Short URL: marvel.redalan.net
This book makes it easy for geeks like us to navigate through all the Marvel comic book characters.
All the characters, even the secondary characters with a single appearance.
Details of which comics it appears in.
Quick filter on a single page. Get it out of the way!
Are you Hero or Villain?